Do you love seafood? Then you should try this sumptuous Filipino Bouillabaisse seafood dish.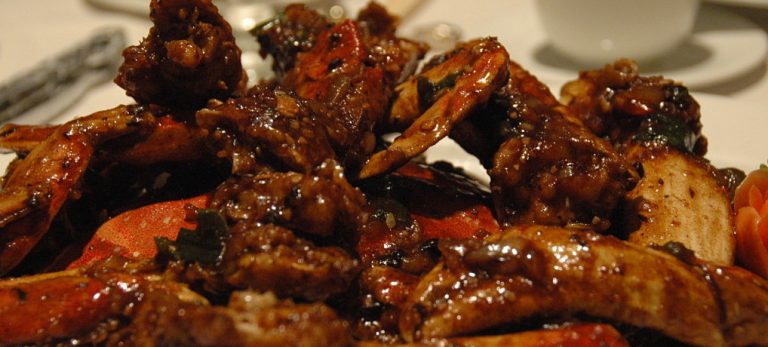 Are you looking for a great crab recipe? Try this scrumptious crab in black bean sauce recipe!
Bicolano dishes are often cooked in coconut milk (gata in Filipino). One of my favorite Bicolano dishes this jackfruit with crab in coconut milk recipe.